페이지 정보
조회
808회
작성일

22-02-03 14:37
Digital Radiography
Low dose Image enhancement software
: FUMA_DR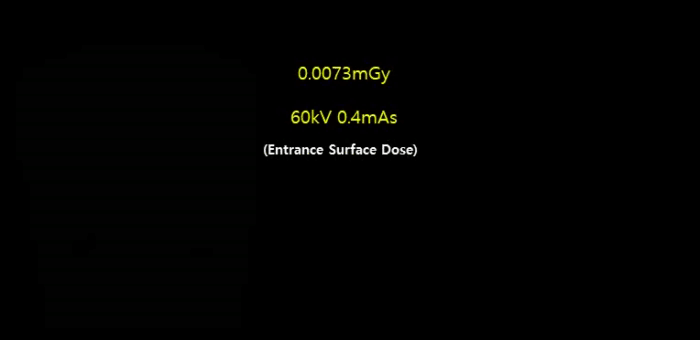 * FUMA is based on AI technology
* AI based Image Enhancement and noise 
 suppression technology can reduce patient's
 radiation dose.
* The result can find the improved image quality
 in especially low dose images.
Software anti-scattered grid
: FUMA_Vgrid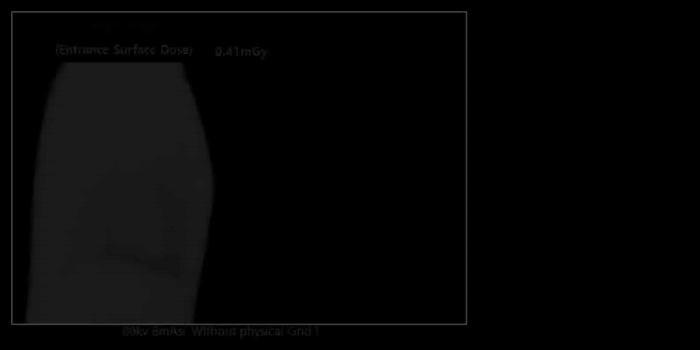 * FUMA_Vgrid is software anti-scattered grid
 SDK like smart_grid, sim_grid, and virtual_grid.
* It employed AI technology and was compared
 with anti-scattered physical grid
 (215 line 8:1 ratio).
* The result can find the images without physical
 grid can keep good quality by using
 FUMA + FUMA_Vgrid.
 Automatic Stitching software:xMerge
For whole spine and long bone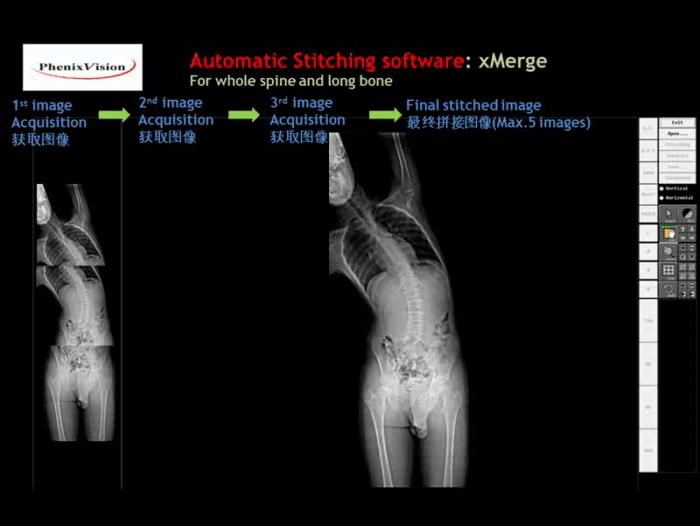 Grid line suppression software
: FUMA_DR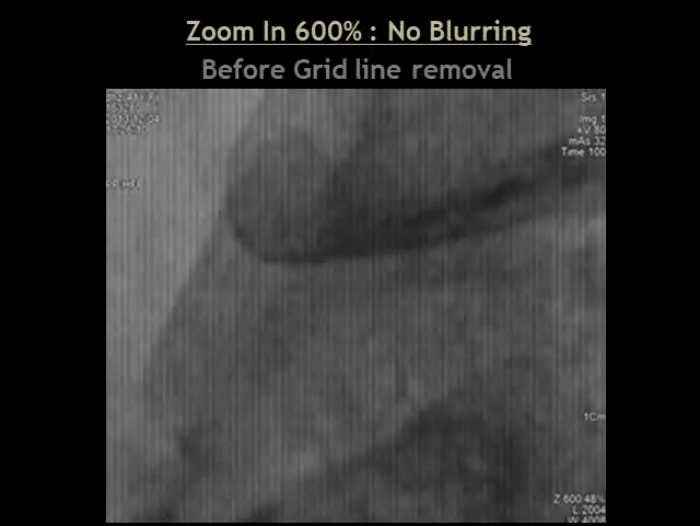 Removal of anti-scattered grid lines (103 lines/inch)
 Zoom In 600% : No Blurring